A Day with the Eye Doctor
An eye doctor is someone who can help you when you have problems seeing or when your eyes are uncomfortable, painful or itchy. All eye doctors in Singapore undergo 5 years of training in medical school and a further 6-8 years of specialist training. An eye doctor will see you in clinic, prescribe medicines, glasses or eye exercises if necessary and sometimes, they even do operations!

So let's take a look at what you get to do when you visit the Eye Doctor's !

Station 1: Basic check

1) How well you can see far and near
2) 3D vision ("depth perception")
3) Colour vision
4) Eye alignment
5) Movements of your eyes

Station 2: Measurement of eye alignment

The eye doctor will use a special bar or block to measure any misalignment of your eyes, if any.

Station 3: Health of the front of the eye

The eye doctor will use a special magnifier to look at the front of your eyes. With the magnification, it allows her to see the tiny structures in your eye clearly.

Occasionally "magic" eye drops will be used to relax the muscles in your eyes so that your eye power can be measured accurately. These eye drops can also make your pupils bigger!

Station 4: Eye power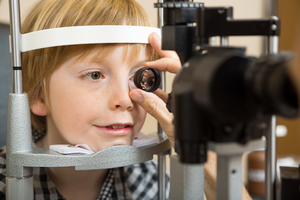 An instrument will be used to shine a dim light into your eye and by placing different lenses in front of your eyes, your eye power can be measured.

Station 5: Health of the back of the eye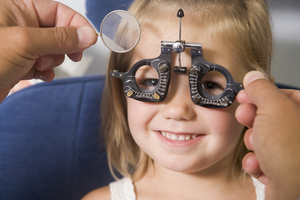 Sometimes, the eye doctor will put on a"special headgear". This "toy" will shine some light into your eyes, and as a result you may see "sparkly lights" or even rainbow-coloured lights!

That's it!


A Day with the ENT Doctor
An Ear, Nose & Throat (ENT) doctor is someone who can help you when you have problems hearing, breathing or speaking or if your ears, nose or throat are uncomfortable, itchy or painful. All ENT doctors in Singapore have to undergo 5 years of training in medical school and a further 6-8 years of specialist training. Depending on whether you have a problem with your ears, nose or throat, your ENT doctor may need to do various checks.

Let's see what you get to do when you visit your ENT doctor!

Ear and hearing check

1) Shine a special light in your ears to check on the health of your ear canal and ear drums.

2) Your ENT doctor may clean your ears using a special magnifier or microscope, to help you hear better and to check your ear drums. The microscope helps your doctor to see the tiny structures in your ears more clearly.

3) How well you hear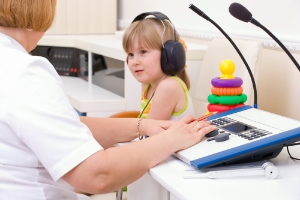 Nose check

1) Your ENT doctor will shine a small light to check the front part of your nose

2) Your ENT doctor may use a special camera to look inside your nose and see how well you breathe.

Throat & Voice check

1) The ENT doctor will check for any lumps or bumps on your neck and mouth.

2) Sometimes your ENT doctor may check your throat with a special camera to look at your throat and how well your vocal cords move when you talk.